'Howloween' gives you an opportunity to show your pets natural beauty and character and to help raise funds for the RSPCA Coventry and District Branch.  We look forward to receiving your photographs/videos, but please keep dressing up for the humans though – we think your pets are just perfect in their natural, spooky state this Howloween.
When you enter into our Competition, you will be in with a chance to be put forward as a finalist in the National Competition on 31st October, where the top 8 will be invited to take part in a live Zoom final and there will also be an afternoon of spooky virtual fun!
Our full list of classes are as follows:
Trick and Treats – an all animal trick class.  Please upload a video of your clever pet.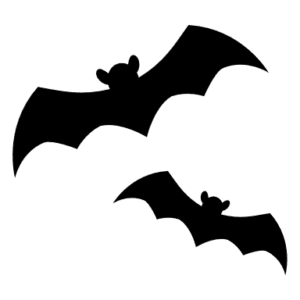 Howloween Pets – to include Witches Cats of all type and colour, Dogs (hounds of the Baskervilles).  Horses and Ponies (horse of the apocalypse) and of course, Rats, Mice, Spiders and Reptiles.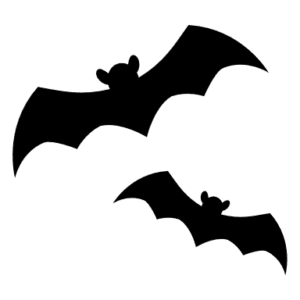 Wise Wizards – An all-animal celebration of our pets in their autumn years.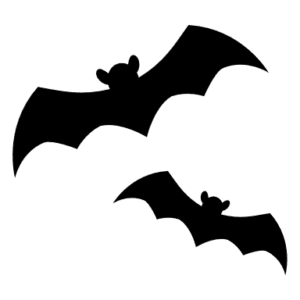 Pumpkin Spiced Baby – hey cutie, feeling spooky? We can't wait to meet your little critters.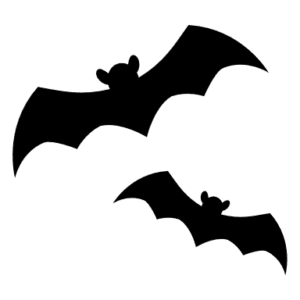 Spooky Art Class – to include 2D, 3D and photography.  From pet portraits to wildlife photography, sculpture or crafts, this is a chance to get your talented talons working on a magical masterpiece.  3 winners will be crowned: 
Under 10 years old

10 to 15 years old 

16 years old +.  
Please click Howloween Entry Form for your entry form. To see terms and conditions please click Howloween Terms and Conditions
We look forward to receiving your entry, thank you for your support and good luck!