Become a Safe Haven Supporter and help the animals at your local RSPCA centre.
Every year our Branch cares for hundreds of animals that may have been abused, neglected or abandoned. We need your help to continue to look after and rehabilitate these animals before we can find them a loving new home. Please complete the form below and we will be in touch as soon as possible to obtain further information.
What is Safe Haven?
Your donation helps to provide a safe environment for abused, abandoned and mistreated animals. The Safe Haven scheme means you won't be helping just one animal, you will be sponsoring the lives of all who pass through our animal centre every year.
What will my donation go towards?
Your donation will go towards the care, rehabilitation and medical treatment of any animal whilst they are being looked after by the centre. We do our absolute best to ensure all of our animals feel loved and secure, by caring for their physical needs as well as giving them regular exercise, company, mental stimulation and provide them with fun activities.
Safe Haven is the perfect gift for an animal lover or for yourself or to commemorate the memory of a much loved pet.
To say thank you we will
Send you our quarterly Newsletter
Send you a unique Safe Haven certificate
You will have your own message placed on our Safe Haven supporter board
You can write your own message and chose from the pictures below: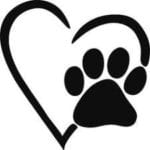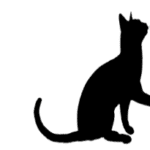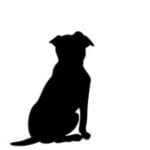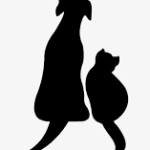 Safe Haven Sponsor form
Sign up to Safe Haven Scheme