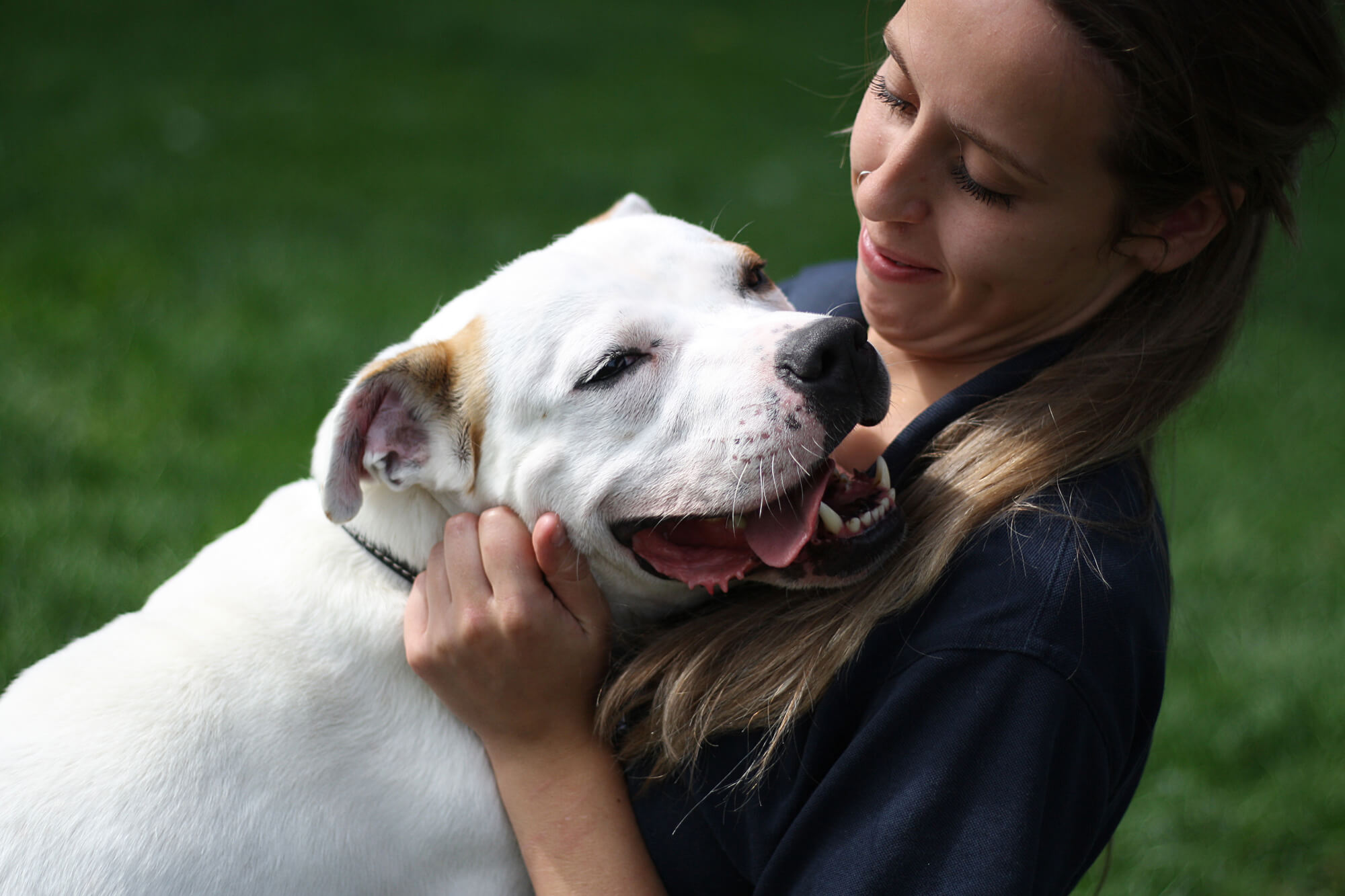 Every act of giving, no matter how small, makes a huge difference to the pets in our care.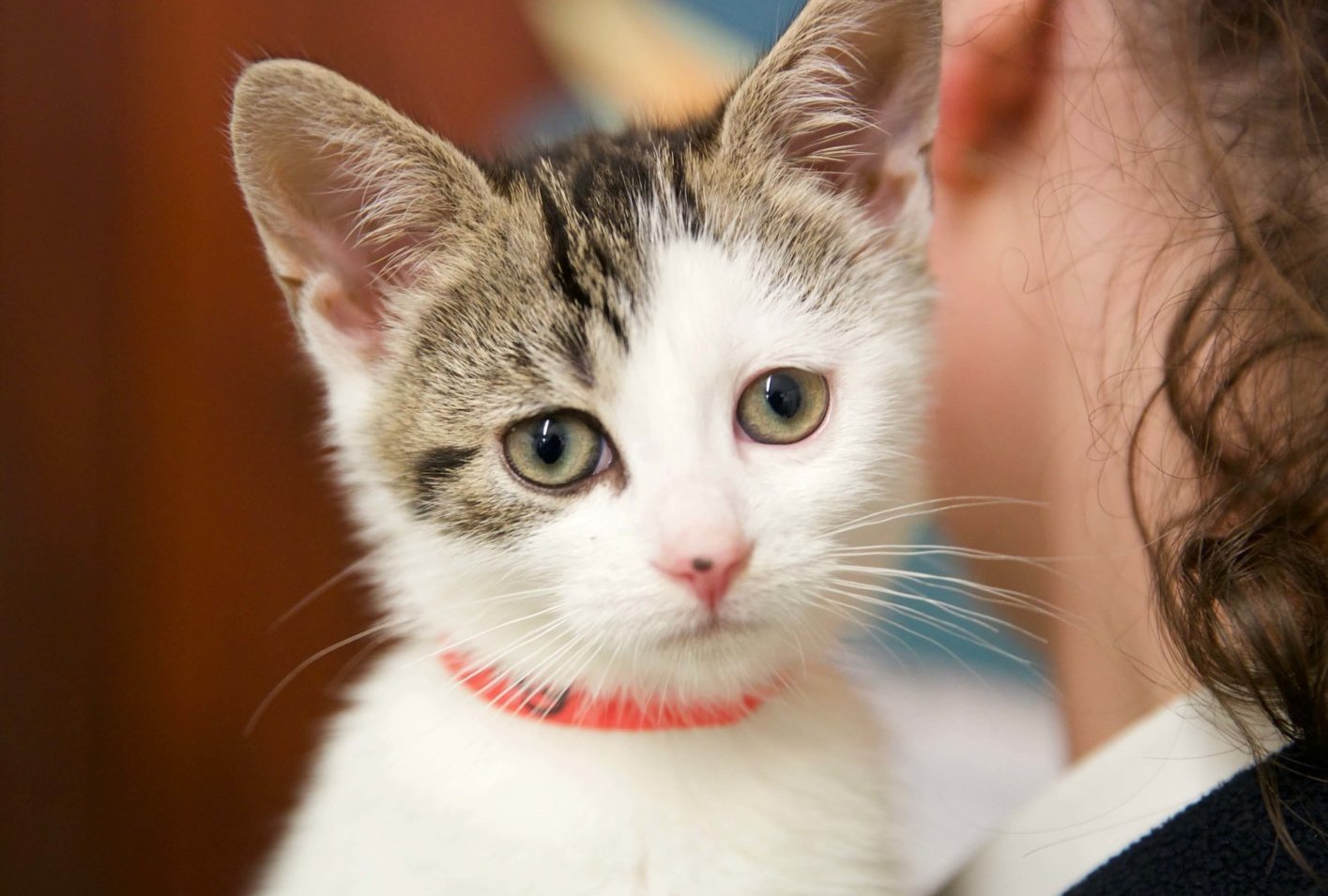 Become a safe haven donor and give local rescue pets the security of long-term support. Find out more.
Opening Hours
Reception and Pet Shop:

We are currently closed to the public until further notice.
Contact Us
Post:
RSPCA Coventry & District
Brownshill Green Farm
Coundon Wedge Drive
Coventry
West Midlands
CV5 9DQ
Phone:
General Enquiries: 02476 336 616
during opening hours or leave us a message via option 3
RSPCA Cruelty Line: 0300 1234 999
Email:
info@rspca-coventryanddistrict.org.uk
What's happening on Facebook...