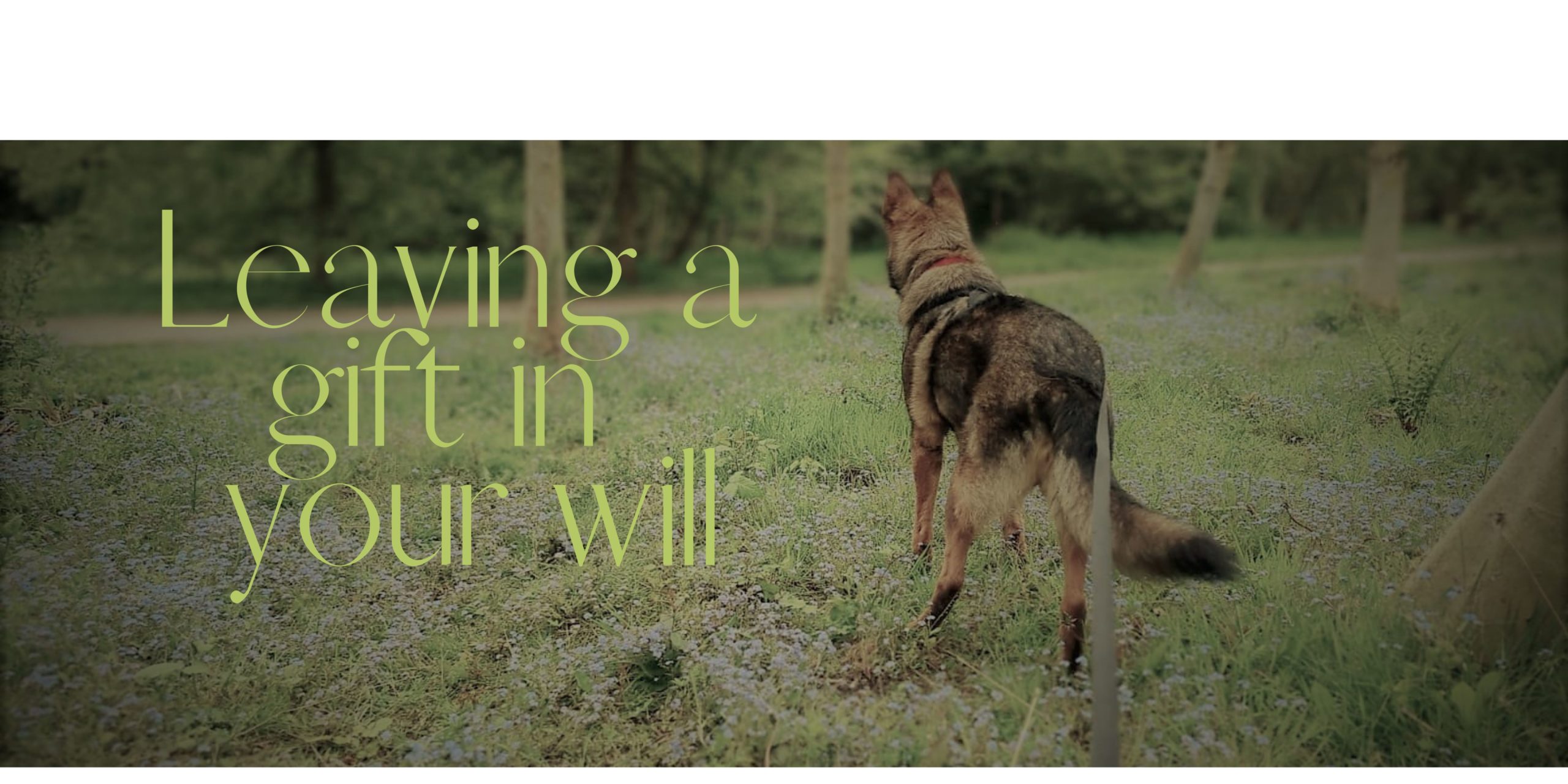 As a self-funded animal centre that costs around £40,000 a month to run, we rely on the generosity of the local community to keep our centre running; rescuing, rehabilitating and rehoming animals.
Gifts in Wills currently constitute a large proportion of our funding, and we hope that our supporters continue to be this generous in future and remember us when writing their Will. If you do decide to leave a legacy to RSPCA Coventry in your Will, you should include the following wording, to ensure it comes to the RSPCA Coventry and District Branch, specifically:
"I give the sum of £ (or specify percentage of estate) to the Royal Society for the Prevention of Cruelty to Animals Coventry and District, registered charity no. 223678, and I declare that the receipt of the honorary treasurer or other proper officer of the said Branch shall be a full and sufficient discharge for the said legacy."
When you've had time to reflect and discuss your decision with those close to you, we would appreciate if you could let us know your intentions. This will help us plan for the future and ensure we can give our teams on the ground the maximum resources to protect animals in need. If you would like to discuss leaving a legacy or have any questions, please contact dawn.pawlett@rspca-coventryanddistrict.org.uk who can offer help and guidance through the process.
Every act of giving, no matter how small, makes a huge difference to the animals in our care.
Thank you much for thinking of us.
Opening Hours
You should not attend the centre without an appointment.
Contact Us
Post:
RSPCA Coventry & District
Brownshill Green Farm
Coundon Wedge Drive
Coventry
West Midlands
CV5 9DQ
Phone:
General Enquiries: 02476 336 616
during opening hours or leave us a message via option 3
RSPCA Cruelty Line: 0300 1234 999
Email:
info@rspca-coventryanddistrict.org.uk
What's happening on Facebook...
What's happening on Instagram...