The RSPCA Coventry and District Branch on Coundon Wedge Drive opened in 1981 and it rehomes over 700 animals a year. Although the Centre receives a level of funding towards the running costs from the National RSPCA, the Centre is a separately registered charity which relies primarily on local public donations to help fund the Centre, which costs £35,000 per month to keep open and the Centre's vet bills can be over £1,000 per week.
With the impact of Coronavirus being felt across the country, here at the RSPCA Coventry and District Branch, as key workers, our dedicated staff are continuing to look after the dogs and cats who are currently in our care and who are reliant on us for their medication, food, exercise and socialisation.  The Branch will also continue to support the local RSPCA Inspectors by taking in mistreated or abandoned animals, including pets whose owners suffer ill health, financial difficulties or pass away. The Inspectors will also continue their work to rescue animals in distress and enforce laws against the mistreatment of animals by bringing prosecution.
We of course are limiting our staff numbers at the Branch, but unfortunately, we have had to close our 4 charity shops across the Coventry region and the shop at the Branch, all of which will remain closed until further notice.  This decision has not been taken lightly given how reliant we are on our shop income and sadly, we are now on a countdown to how long our reserves keep us operational.
For every month that our shops are closed and there is no fundraising activity, we will see a loss of between £25,000-£30,000.  This is a significant income reduction, which is only sustainable for a short period of time before our reserves will be depleted.
We understand what a difficult time this is for businesses in our region, but if you can offer any support to help us to continue our vital work through this difficult time, you can text to donate or contact  dawn.pawlett@rspca-coventryanddistrict.org.uk.
From the trustees, staff and volunteers at the Centre, we hope that you stay safe, look after one another and we wish you well over the coming months.
Text RSPCA 5 to 70450 to donate £5
Text RSPCA 10 to 70450 to donate £10
Text RSPCA 20 to 70450 to donate £20
Texts cost £5, £10 or £20 plus one standard rate message
Quick RSPCA facts:
It costs £30,000 for us to keep open each month
We have 4 charity shops helping to fund us
Our vet bills are often in excess of £1,000 a week
We have 30 cat pods and 30 dog kennels
In 2018 we re homed 666 animals 215 dogs and 451 cats
Proudly sponsored by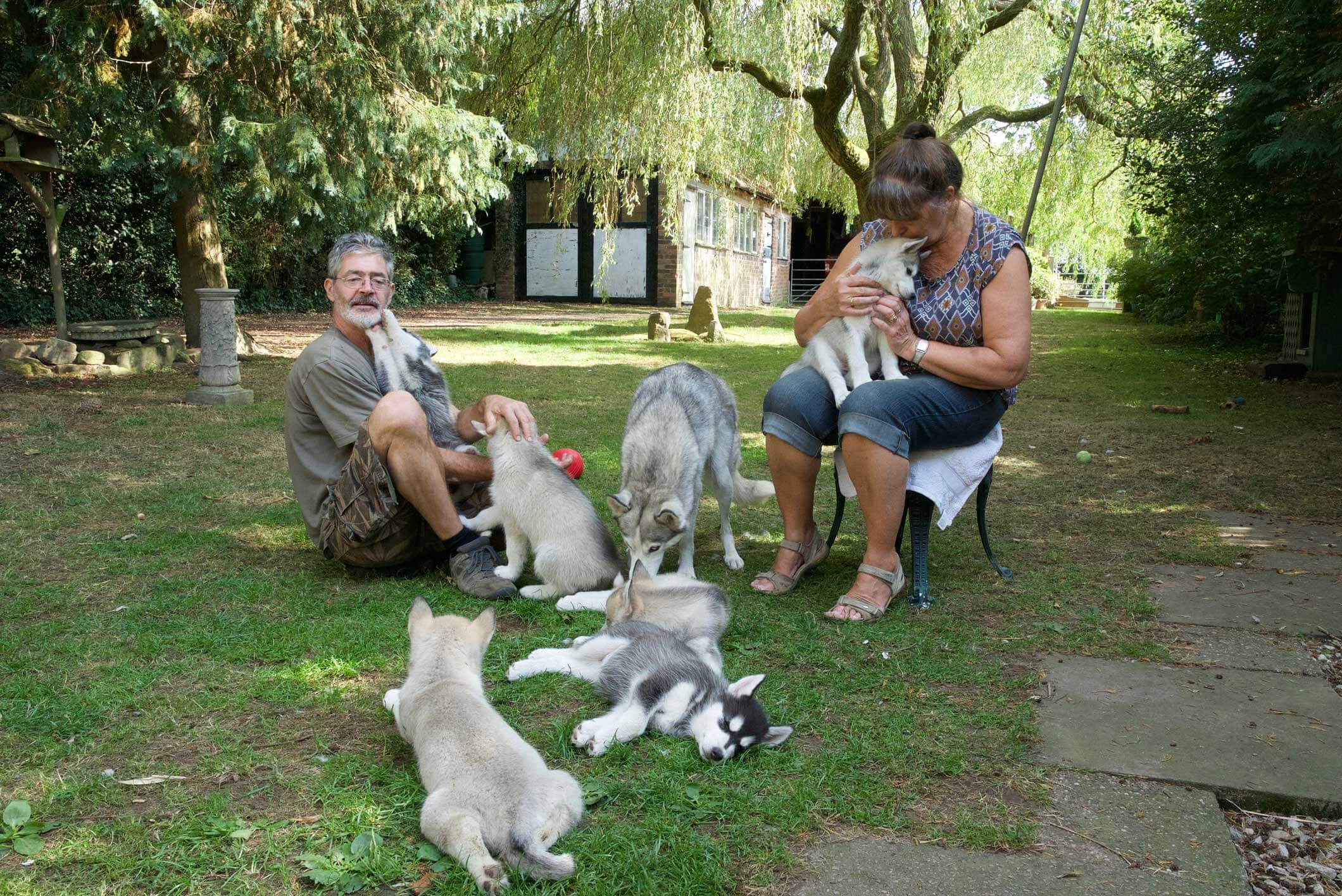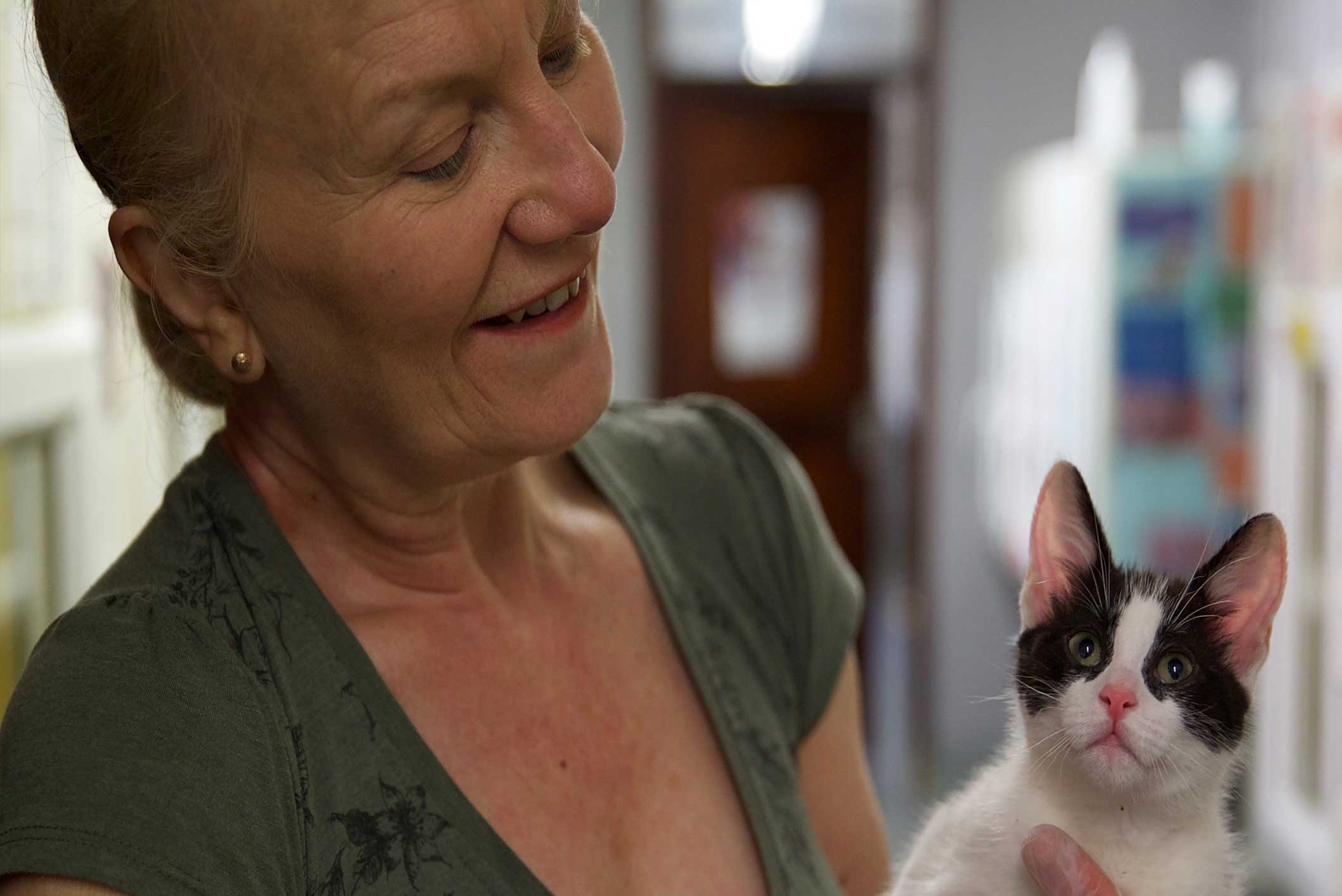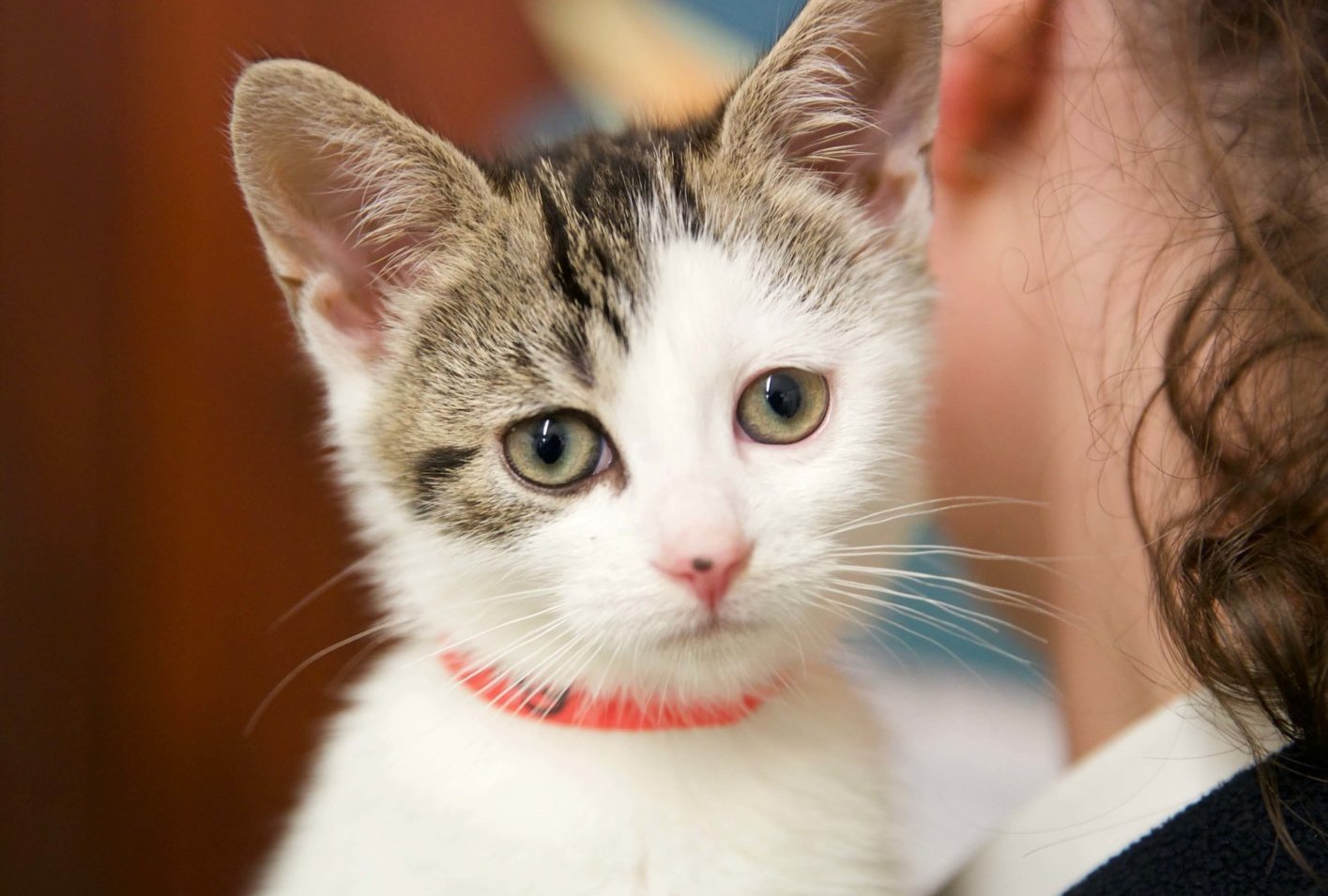 Opening Hours
Reception and Pet Shop:

Everyday 11am to 3pm
Contact Us
Post:

RSPCA Coventry & District
Brownshill Green Farm
Coundon Wedge Drive
Coventry
West Midlands
CV5 9DQ
Phone:
General Enquiries: 02476 336 616
during opening hours or leave us a message via option 3
RSPCA Cruelty Line: 0300 1234 999
Email:
info@rspca-coventryanddistrict.org.uk
What's happening on Facebook...