Did you know?
We have 4 charity shops helping to fund us
It costs £30,000 for us to keep open each month
Our vet bills are often in excess of £1,000 a week
We have 30 cat pods and 30 dog kennels
In 2019 we re homed 742 animals, 215 dogs and 451 cats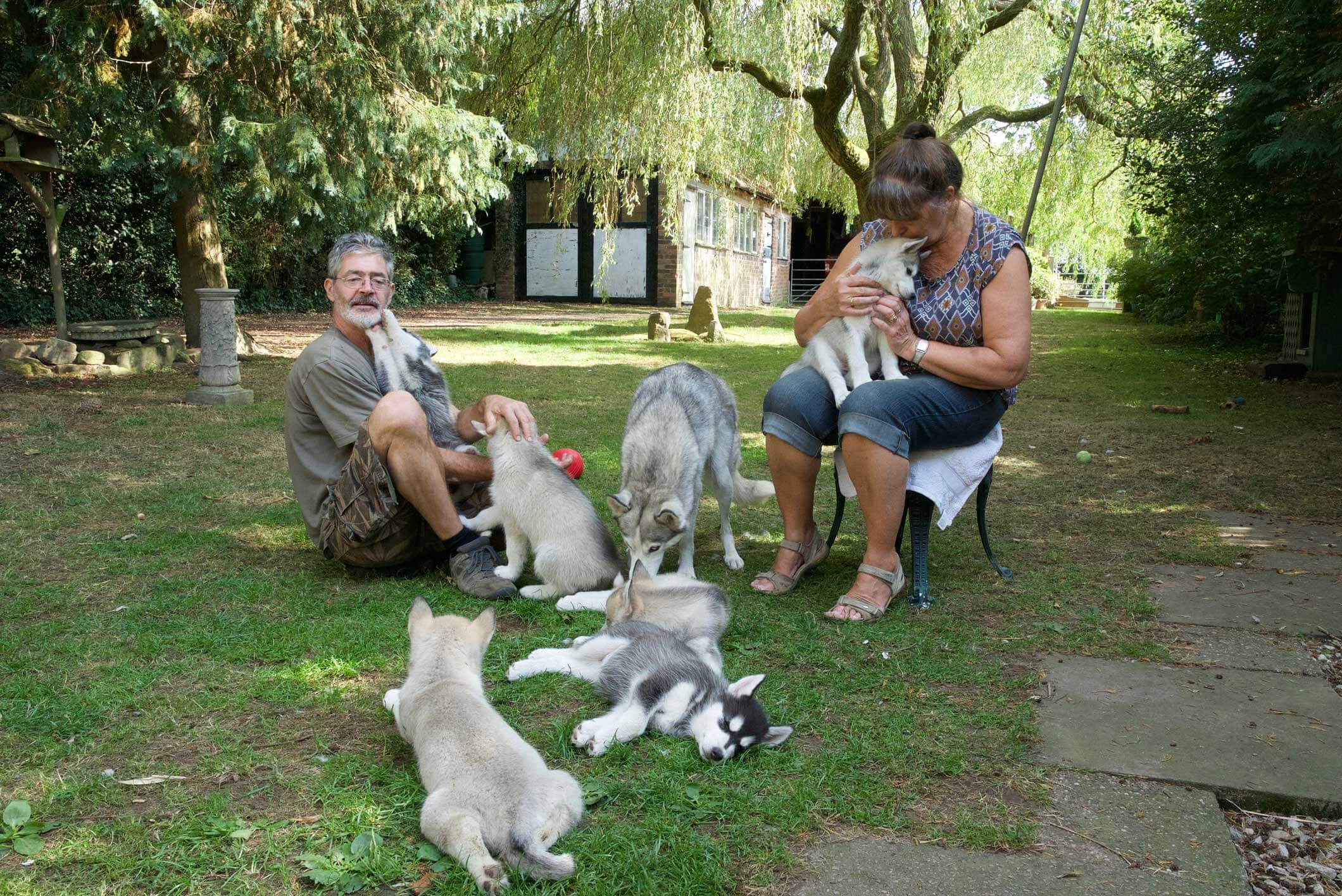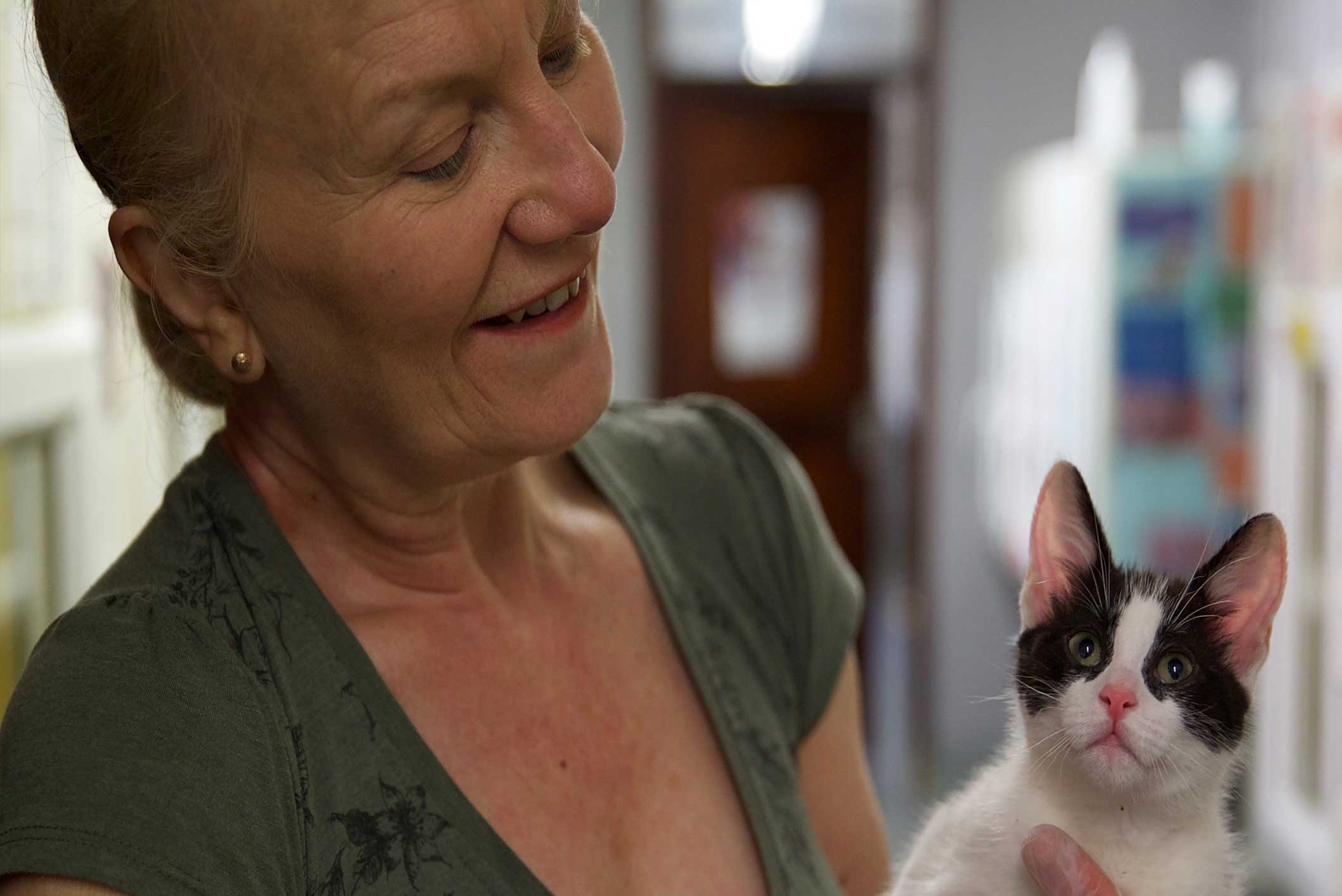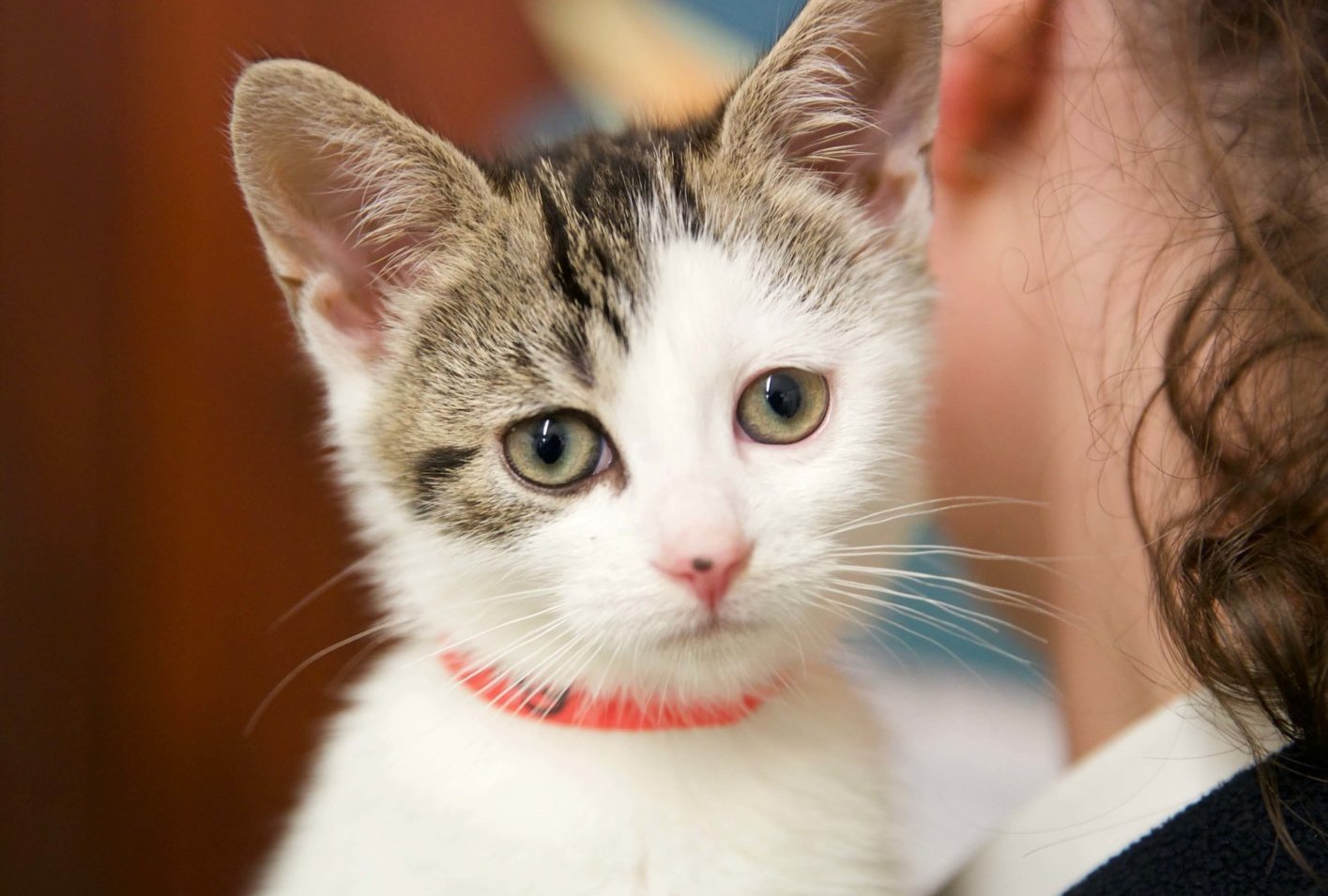 Opening Hours
Reception and Pet Shop:

Reception and Pet shop open.
11am-3pm everyday except Tuesday.
But please wear a face mask.
Contact Us
Post:
RSPCA Coventry & District
Brownshill Green Farm
Coundon Wedge Drive
Coventry
West Midlands
CV5 9DQ
Phone:
General Enquiries: 02476 336 616
during opening hours or leave us a message via option 3
RSPCA Cruelty Line: 0300 1234 999
Email:
info@rspca-coventryanddistrict.org.uk
What's happening on Facebook...