Please view our adopt a pet page to find your perfect match!
Please note our adoption process has changed please click here to see the new proccess. 
The RSPCA Coventry and District branch has been in existence for over 30 years. Based at our small site in Coventry we rescue and rehabilitate animals that come into us both from Inspectors and from members of the public that can no longer care for their animals.
Although we use the RSPCA name we are a separately funded branch and receive no funding from the Government.  We rely on donations, fundraising, gifts in wills and income from our local charity shops to keep us open.
In 2011 the Nuneaton Branch merged with with Coventry and so became Coventry, Nuneaton & District and then in October 2018 we merged with Rugby to become Coventry and District Branch. This has meant that we now cover a large area and are able to help even more animals.
The RSPCA as a whole:
We were founded in a London coffee shop in 1824. The men present knew they were creating the world's first animal welfare charity, but they couldn't have imagined the size and shape that the charity would become today.
Back then we were the SPCA – Society for the Prevention of Cruelty to Animals. Royal patronage followed in 1837 and Queen Victoria gave permission to add the royal R in 1840, making us the RSPCA as we're known worldwide today.
When we were founded, our focus was working animals, such as 'pit ponies', who were worked down the coal mines. But we've changed with the times.
During the First and Second World Wars we worked to help the millions of animals enlisted to serve alongside British, Commonwealth and Allied forces. And, our work with pets that we're best known for today, only developed with the trend to keep them.
The greatest shift across the times has been in attitude. In the UK we're known as 'a nation of animal lovers' but it wasn't always that way. When we were founded it was a challenge to get the British public to recognise animals as sentient beings – and not just commodities for food, transport or sport.
Quick RSPCA facts:
It costs £30,000 for us to keep open each month
We have 4 charity shops helping to fund us
Our vet bills are often in excess of £1,000 a week
We have 30 cat pods and 30 dog kennels
In 2018 we re homed 666 animals 215 dogs and 451 cats
Proudly sponsored by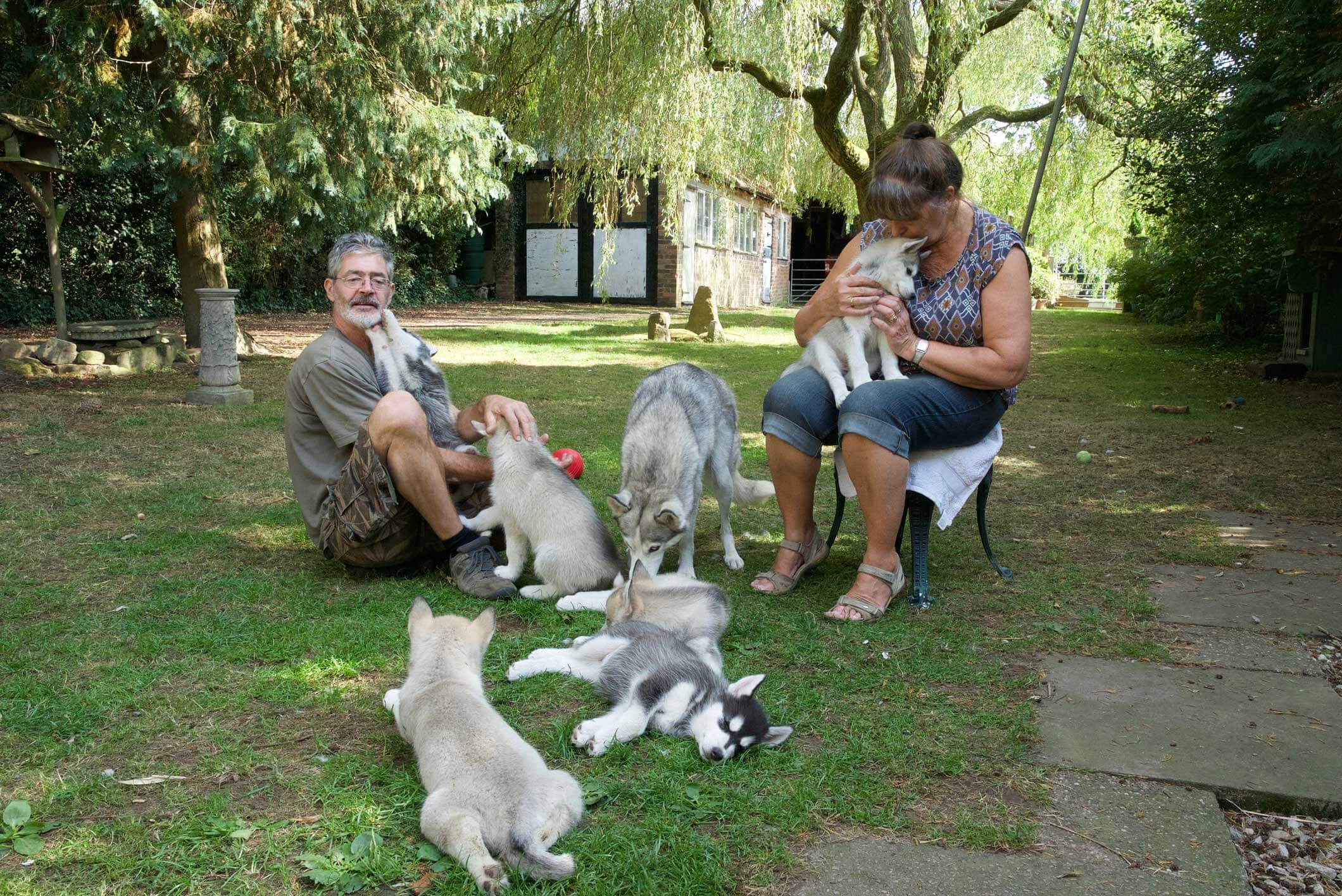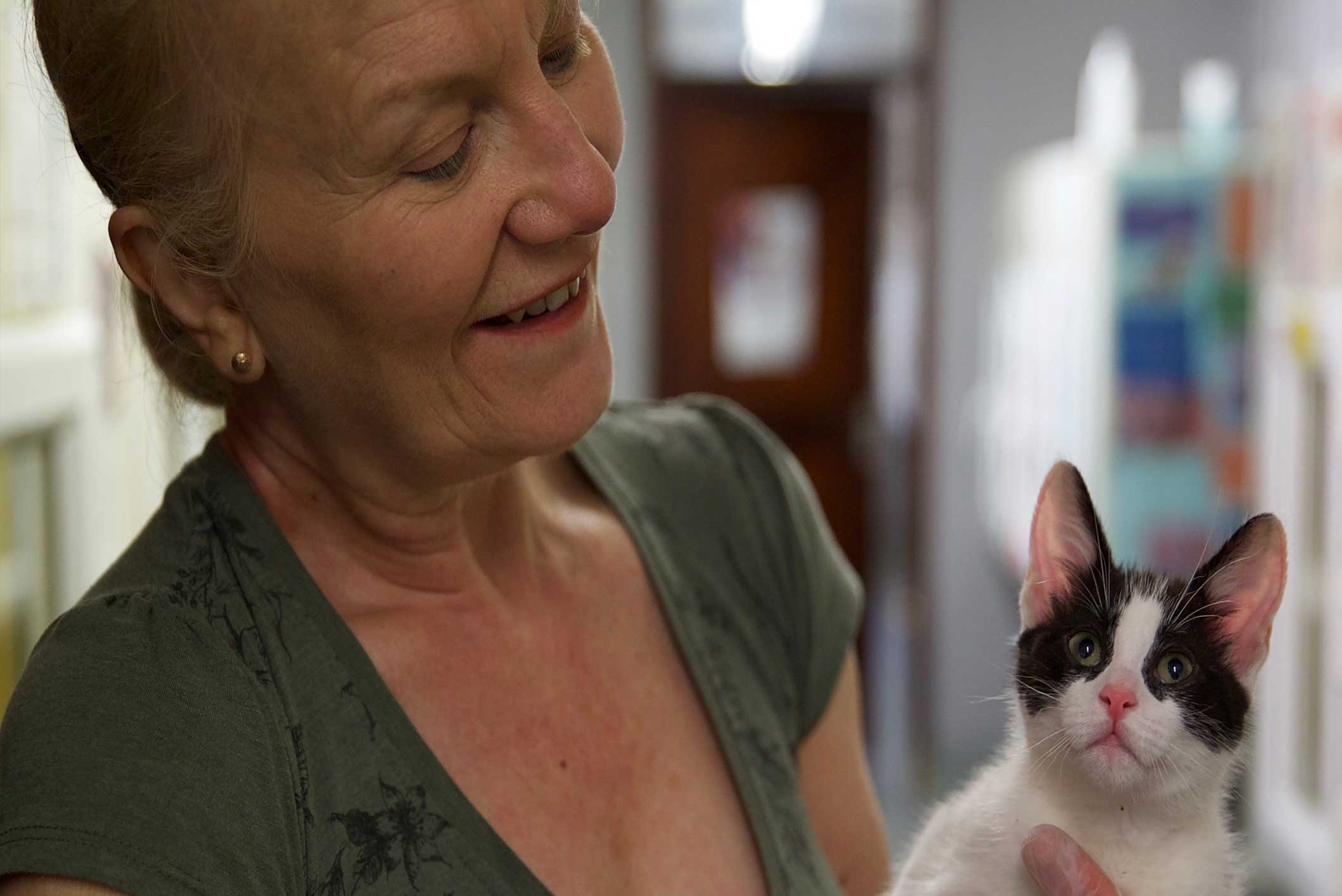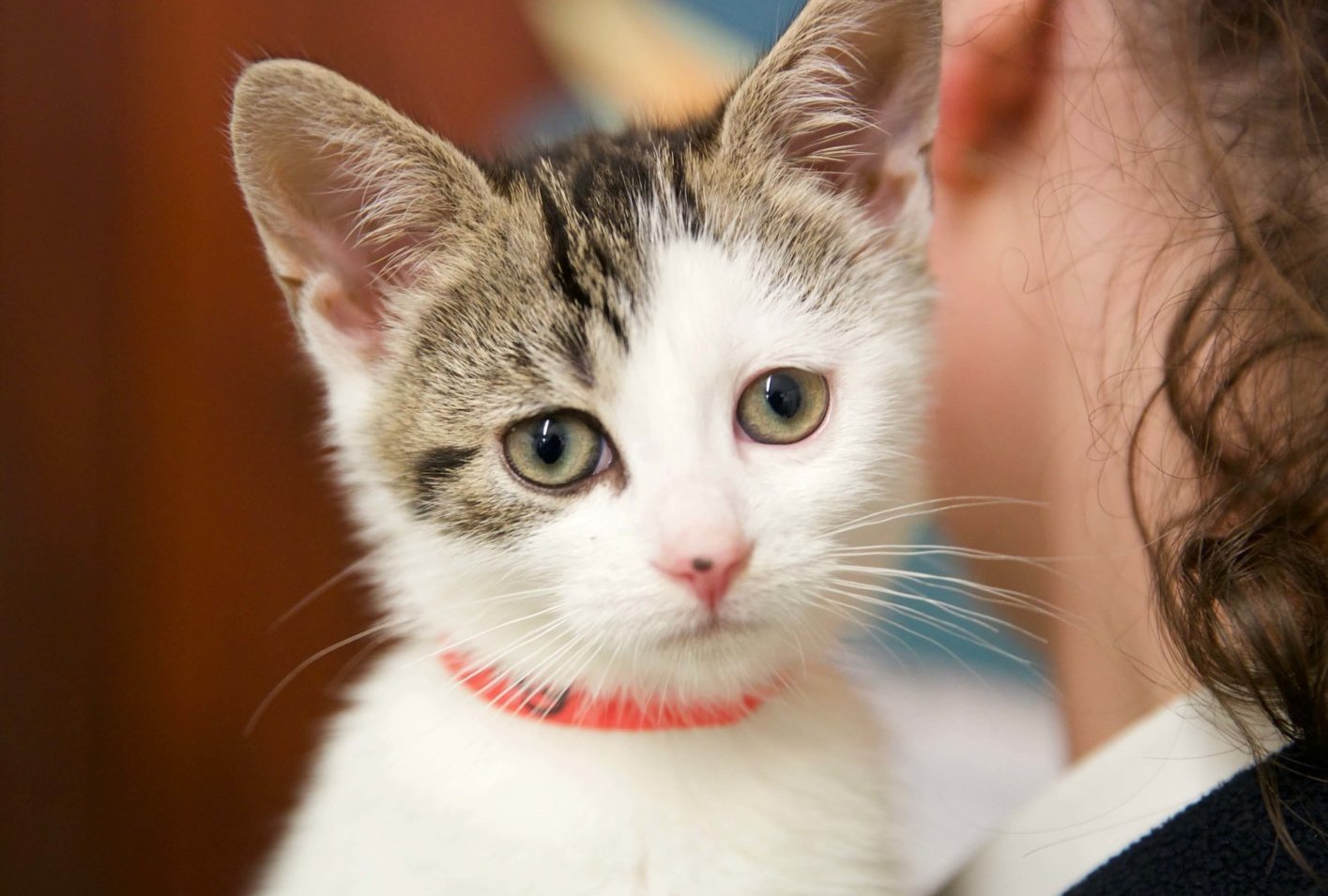 Opening Hours
Reception and Pet Shop:

Wednesday to Monday 11am - 3pm
Closed Tuesday
Contact Us
Post:

RSPCA Coventry & District
Brownshill Green Farm
Coundon Wedge Drive
Coventry
West Midlands
CV5 9DQ
Phone:
General Enquiries: 02476 336 616
during opening hours or leave us a message via option 3
RSPCA Cruelty Line: 0300 1234 999
Email:
info@rspca-coventryanddistrict.org.uk
What's happening on Facebook...