RSPCA Coventry & District Branch..
has been in existence since 1873. Based at our site in Coventry for the last 30 years we rescue and rehabilitate animals that come into us both from Inspectors and from members of the public that can no longer care for their animals. Although the Centre receives a level of funding towards the running costs from the National RSPCA, the Centre is a separately registered charity which relies primarily on local public donations to help fund the Centre.
Did you know?
We have 4 charity shops helping to fund us

It costs £40,000 for us to keep open each month

Our vet bills are often in excess of £1,000 a week

We have 30 cat pods and 30 dog kennels

In 2021 we re-homed 407 animals, 105 dogs and 302 cats
OUR VISION is a world where all animals are respected and treated with kindness and compassion.
OUR MISSION is to ensure animals have a good life by rescuing and caring for those in need, by advocating on behalf of all animals and by inspiring everyone to treat them with compassion and respect.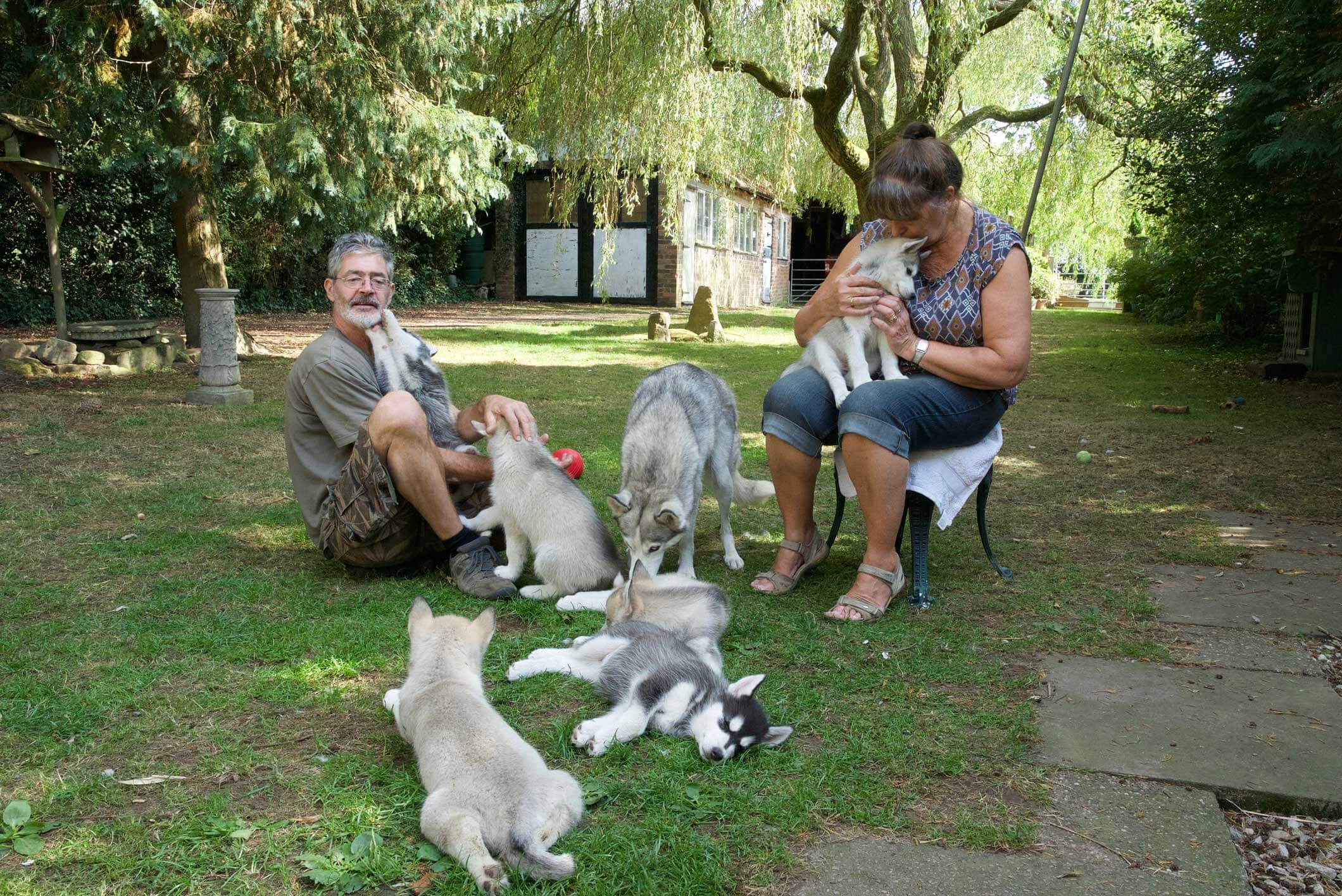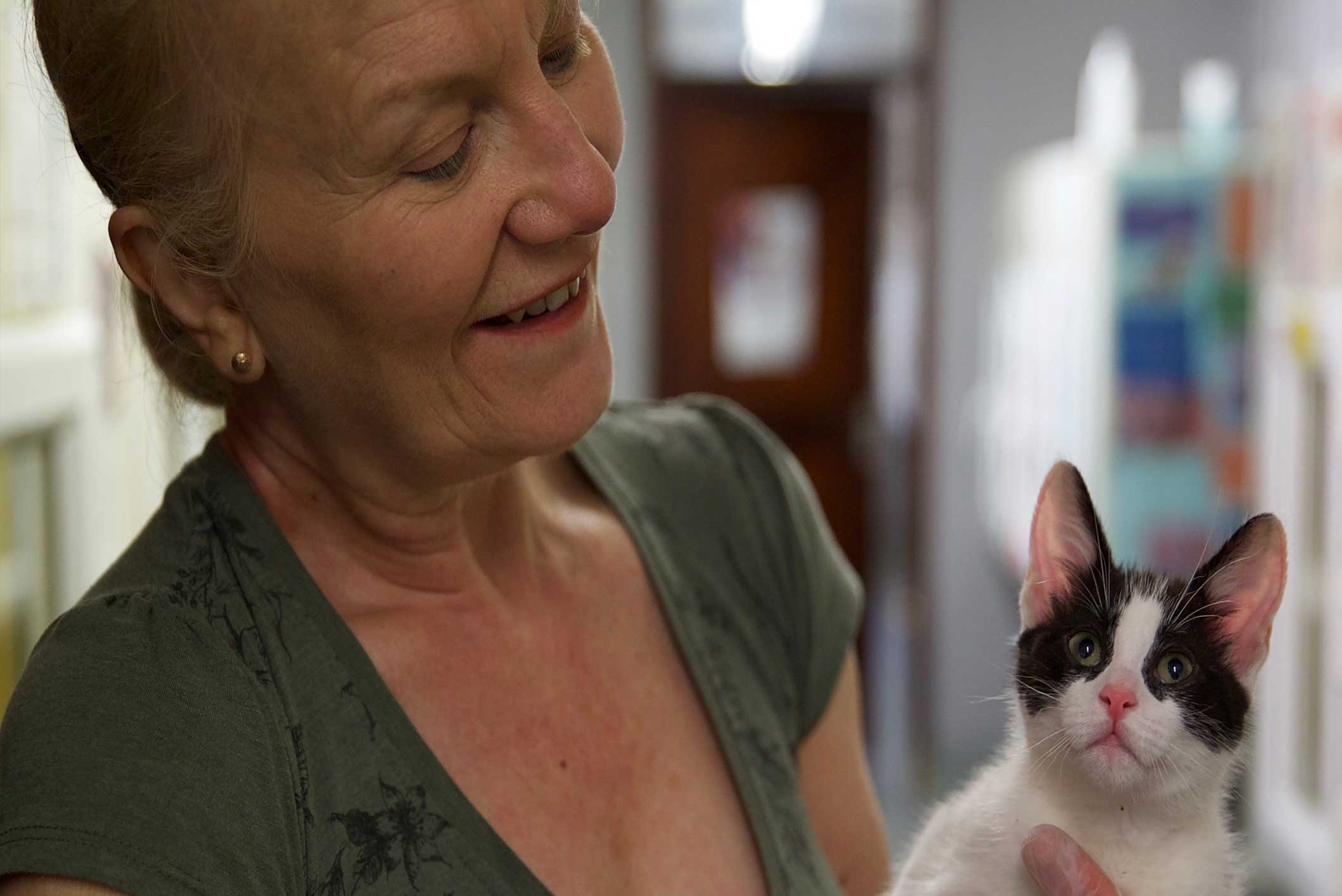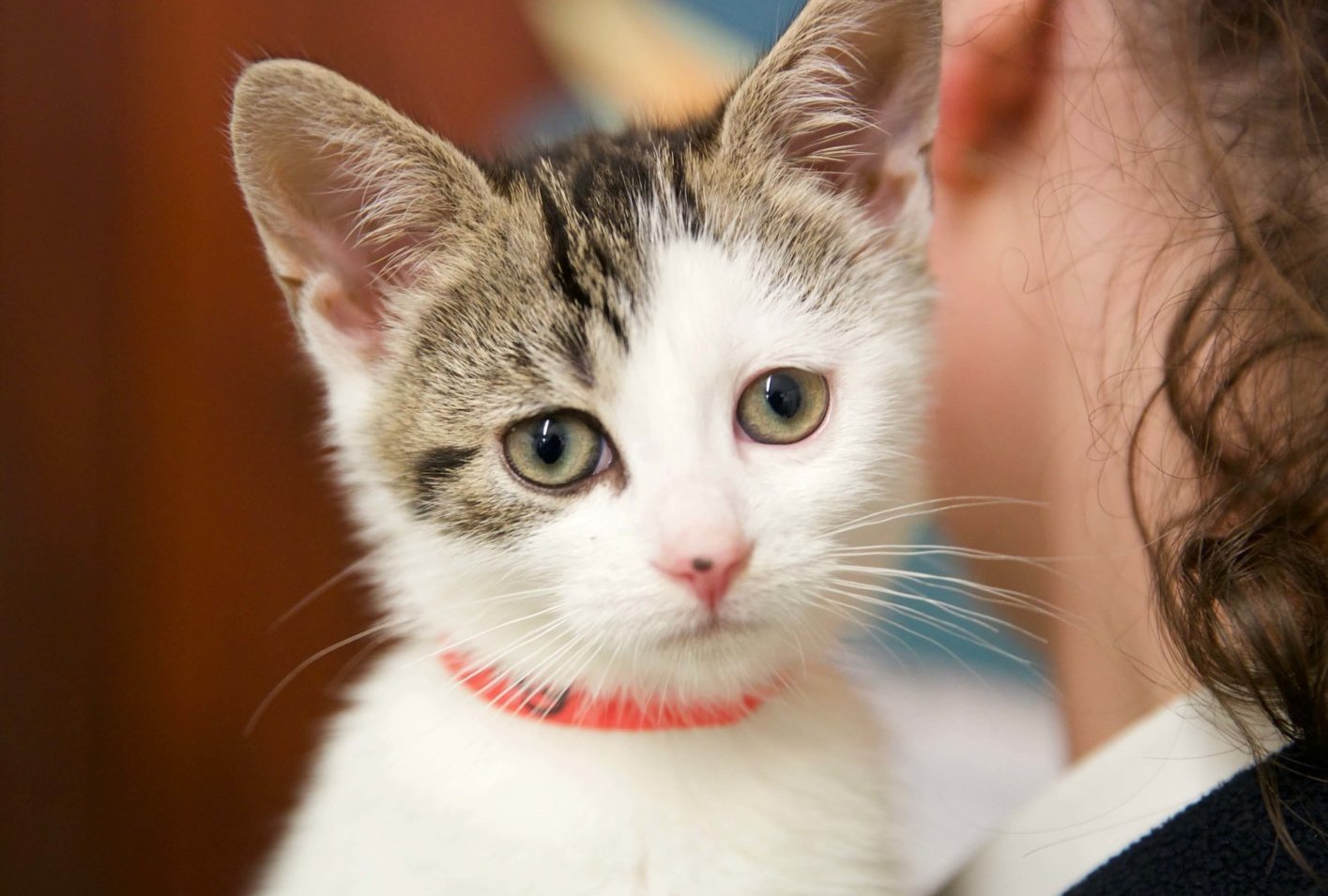 Opening Hours
You should not attend the centre without an appointment.
Contact Us
Post:
RSPCA Coventry & District
Brownshill Green Farm
Coundon Wedge Drive
Coventry
West Midlands
CV5 9DQ
Phone:
General Enquiries: 02476 336 616
during opening hours or leave us a message via option 3
RSPCA Cruelty Line: 0300 1234 999
Email:
info@rspca-coventryanddistrict.org.uk
What's happening on Facebook...
What's happening on Instagram...