Please take a moment to vote for the RSPCA Coventry and District Branch for an opportunity for our Branch to receive a £1,000 donation this Christmas to support our work. Please click here and follow the instructions. Thank you for your support.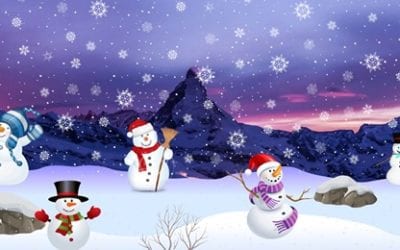 From now until Christmas, we would love for you to join us in a virtual remembrance activity, to not only raise much needed funds for the Centre, but for an opportunity to remember a beloved pet and make the scene come alive with messages and photographs attached to...
Opening Hours
You should not attend the centre without an appointment.
Contact Us
Post:
RSPCA Coventry & District
Brownshill Green Farm
Coundon Wedge Drive
Coventry
West Midlands
CV5 9DQ
Phone:
General Enquiries: 02476 336 616
during opening hours or leave us a message via option 3
RSPCA Cruelty Line: 0300 1234 999
Email:
info@rspca-coventryanddistrict.org.uk
What's happening on Facebook...
What's happening on Instagram...