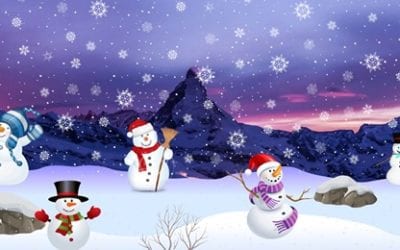 From now until Christmas, we would love for you to join us in a virtual remembrance activity, to not only raise much needed funds for the Centre, but for an opportunity to remember a beloved pet and make the scene come alive with messages and photographs attached to...
Opening Hours
You should not attend the centre without an appointment.
Contact Us
Post:
RSPCA Coventry & District
Brownshill Green Farm
Coundon Wedge Drive
Coventry
West Midlands
CV5 9DQ
Phone:
General Enquiries: 02476 336 616
during opening hours or leave us a message via option 3
RSPCA Cruelty Line: 0300 1234 999
Email:
info@rspca-coventryanddistrict.org.uk
What's happening on Facebook...
What's happening on Instagram...