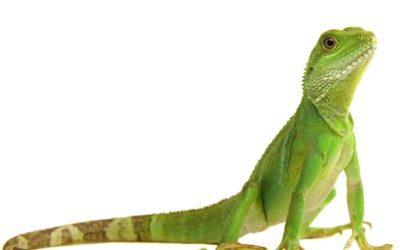 Reptile Awareness Day is October 21st. Every year, reptile fanatics have a day that they can celebrate and share their passion; a chance to educate others who may not know about these amazing creatures called reptiles, and the habitat loss and threat of extinction...
Opening Hours
You should not attend the centre without an appointment.
Contact Us
Post:
RSPCA Coventry & District
Brownshill Green Farm
Coundon Wedge Drive
Coventry
West Midlands
CV5 9DQ
Phone:
General Enquiries: 02476 336 616
during opening hours or leave us a message via option 3
RSPCA Cruelty Line: 0300 1234 999
Email:
info@rspca-coventryanddistrict.org.uk
What's happening on Facebook...
What's happening on Instagram...