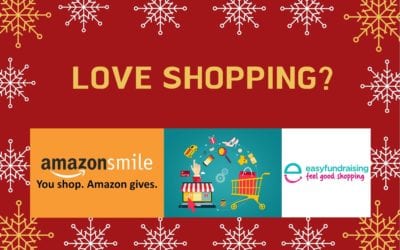 By doing your shopping through Amazon Smile or Easy Fundraising did you know you could help raise money for the RSPCA Coventry & District Branch without any cost to yourself or having to leave the comfort of your sofa? Click on the names of the sites to register...
Opening Hours
Reception and Pet Shop ONLY:

Reception and Pet shop open
11am-3pm everyday.
Please wear a face mask.
Contact Us
Post:
RSPCA Coventry & District
Brownshill Green Farm
Coundon Wedge Drive
Coventry
West Midlands
CV5 9DQ
Phone:
General Enquiries: 02476 336 616
during opening hours or leave us a message via option 3
RSPCA Cruelty Line: 0300 1234 999
Email:
info@rspca-coventryanddistrict.org.uk
What's happening on Facebook...