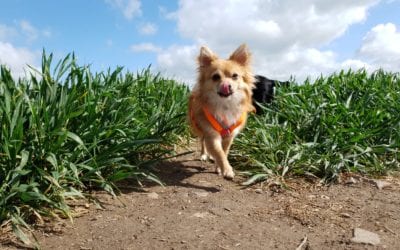 1. PET FRIENDLY SUN CREAM Fur protects your pets skin to some extent, but if your pet allows, apply animal friendly sun cream to put on the areas most exposed, especially the end of the nose and tips of the ears. 2. KEEP YOUR PET HYDRATED Make sure your pet has access...
Opening Hours
You should not attend the centre without an appointment.
Contact Us
Post:
RSPCA Coventry & District
Brownshill Green Farm
Coundon Wedge Drive
Coventry
West Midlands
CV5 9DQ
Phone:
General Enquiries: 02476 336 616
during opening hours or leave us a message via option 3
RSPCA Cruelty Line: 0300 1234 999
Email:
info@rspca-coventryanddistrict.org.uk
What's happening on Facebook...
What's happening on Instagram...